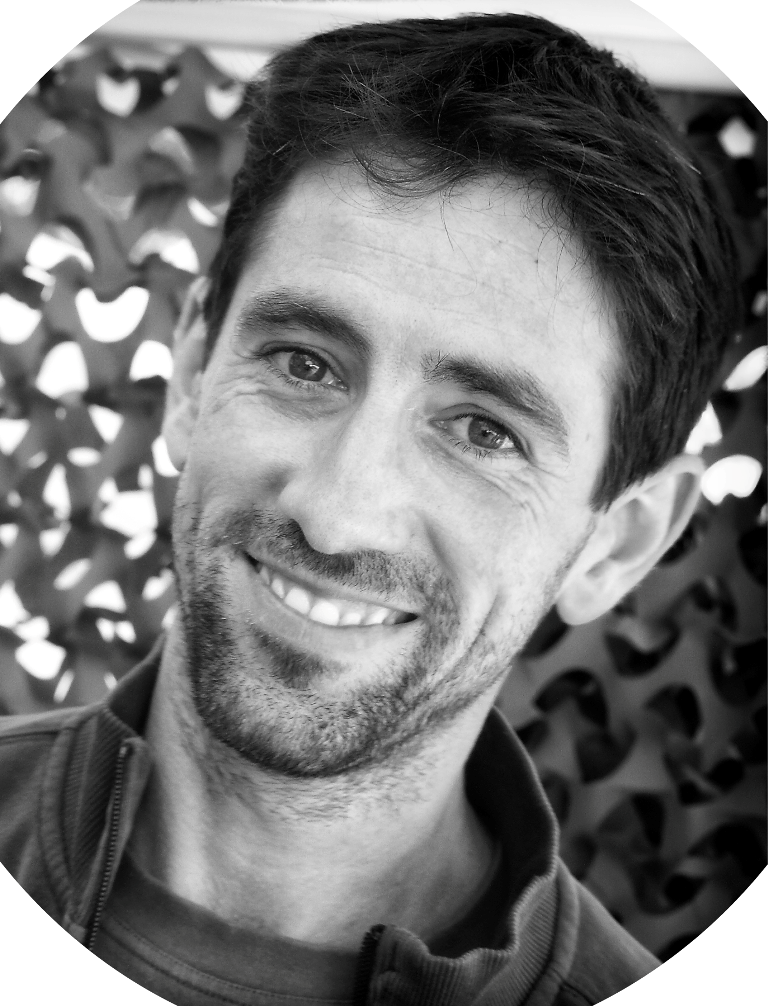 My name is Gregory Zwingelstein. Since 1999 my nickname in France has been Kurungai or the didgeridoo/yidaki player. Australia is the country of my dreams. For me, Australia is a land filled with dreams. My spirit is encompassed in this beautiful country thanks to the two exceptional journeys that I have made to this country and the various people I have met.
I was adopted into the Galpu and Gumatj clan by my now Brother Mirarra Burarrwanga in August 2007. Mirarra humbled my with the name Djapana which means sunset dreaming in Yolgnu language. My individual method of playing the didgeridoo and yidaki follows closely the instruction and style the Yolgnu people refer to as the right way. A traditional method that is very complex.
I guarantee that when you buy from Didgeridoo Passion you will receive legitimate and high quality products.Before advertising any product online or in the boutique I personally test and verify the quality of each product. I then put together a comprehensive evaluation document detailing all of the particular sounds and all other characteristics particular to the instrument.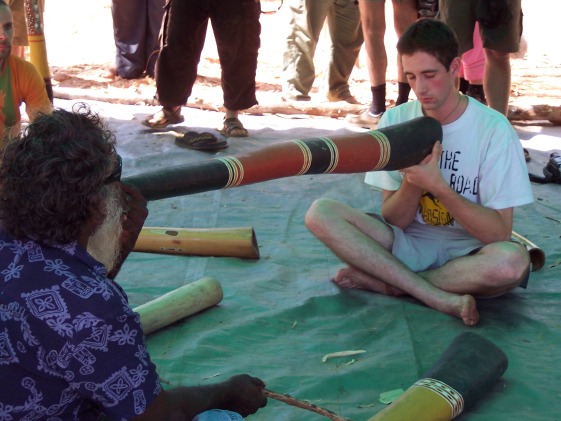 ---
Why choose Didgeridoo Passion ?
After many years of anticipation and research I decided to establish the Didgeridoo Passion website in 2006. The website is dedicated to the Aboriginal Australian instrument the didgeridoo and art made principally in the north of Australia. The website is more than a commercial website it is above all a resource centre for the general understanding, teaching and playing of the didgeridoo and Yidaki but it also serves as a tool to facilitate a better appreciation and understanding of traditional Aboriginal cultures exclusively from the north of Australia.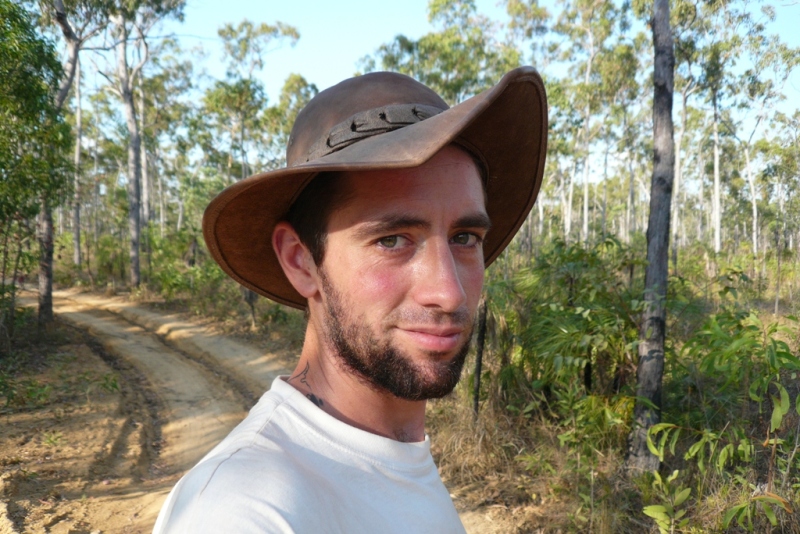 FIG 2015 on Saint Dié des Vosges:
My overall objective is to provide my customers with products of the highest quality bought and sold equitably with all respect for the unique style and quality of the products.
The didgeridoo is my passion. I appreciate all that encompasses the didgeridoo and the yidaki, which is a traditional musical instrument belonging to the Yolgnu people situated in the north of Australia. Along with the didgeridoo and yidaki, I also respect the profound Yolgnu traditions and culture.
Didgeridoo Passion JT 12h45 on M6 2021 :