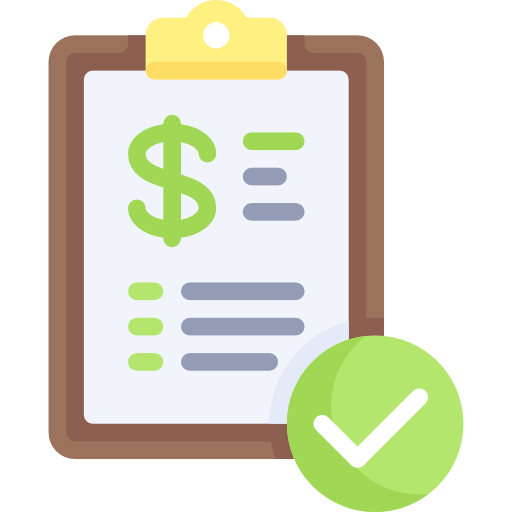 Our price: The Prices applicable to all didgeridoo passion products are tax inclusive. The prices are calculated in euro excluding freight costs. The products are however invoiced at current prices when ordered and purchased by Didgeridoo Passion. Delivery in a country outside the European Union or in the DOM (overseas french territories) A duty and/or taxes must be paid at the delivery.  The rate of these taxes depends on each country.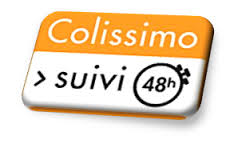 Delivery : For the delivery time, reducing costs and package tracking, Didgeridoo Passion choice La poste Colissimo. Each item is carefully packaged. The didgeridoo is sent in a bag and is covered with bubble paper, and a box at the right size (see didgeridoo example image below).
Didgeridoo Passion applies shipping and packaging costs specifique to each order:
Total amount of your order
France*
Zone A**
Zone B***
Zone C****
1 to 18€
4 €
6 €
8€
9€
18 to 29€
7 €
9 €
15€
19€
29 to 50€
8 €
12€
19€
45€
50 to 150€
9.50 €
18 €
29€
59€
150 to 390€
Free
24 €
35€
75€
390 to 690€
Free
29 €
45€
99€
690 to 1100€
Free
35 €
59€
129€
up to 1100€
Free
45 €
79€
149€
*France Metropolitan, Corsica, (excluding DOM-TOM)
**Zone A : European Union countries, , Reunion, Guadeloupe, Croatia, Monaco (DOM-TOM)
***Zone B : Switzerland, United Kingdom, USA, Canada, Russie, Israel
****Zone C : Mexico, Japan, Singapour, Brasil, Chile Korea, China, Australia, New Zeland
---
By bank card: Make an online payment, No additional fees. We use the platform Cybermut P@yment and protocol "3D Secure" Payment Solution Secure Online Credit Mutuel is certified PCI DSS (Payment Card Industry Data Security Standard) .

During the order, choice "By Bank Card"
---

By Cheque: Attach a completed cheque addressed to Didgeridoo Passion to the customer order form.
Didgeridoo Passion 8 rue de la chapelle 43320 LOUDES
During the order, choice "By cheque"
---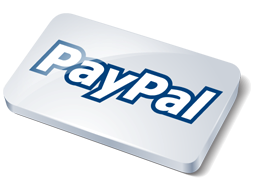 By PayPal: Make an online payment, No additional fees apply when you pay with PayPal.
During the order, choice "By PayPal"
---

Bank transfert: During the order you'll receved our bank details to pay the entirety of the sum owed.
During the order, choice "BankPay"