Online course Didg'Exploration
Learn the Didgeridoo Online Courses by Zalem Delarbre "Didg'Exploration" ! 
Less 15% with Didgeridoo Passion !
Zalem : I discovered the didgeridoo in 2002 and quickly fell in love with it... Becoming a professional musician 5 years later, this instrument has allowed me to live from my passion, with concerts and masterclasses all over the world. I am very pleased to present my online didgeridoo classes.
What is Didg'Exploration? This is the name I gave to this online training. The term "exploration" means a lot to me, and it's a bit my philosophy with the didgeridoo. This instrument has no limits, its exploration is an exciting journey into different universes, music, understanding our bodies, and well-being!
---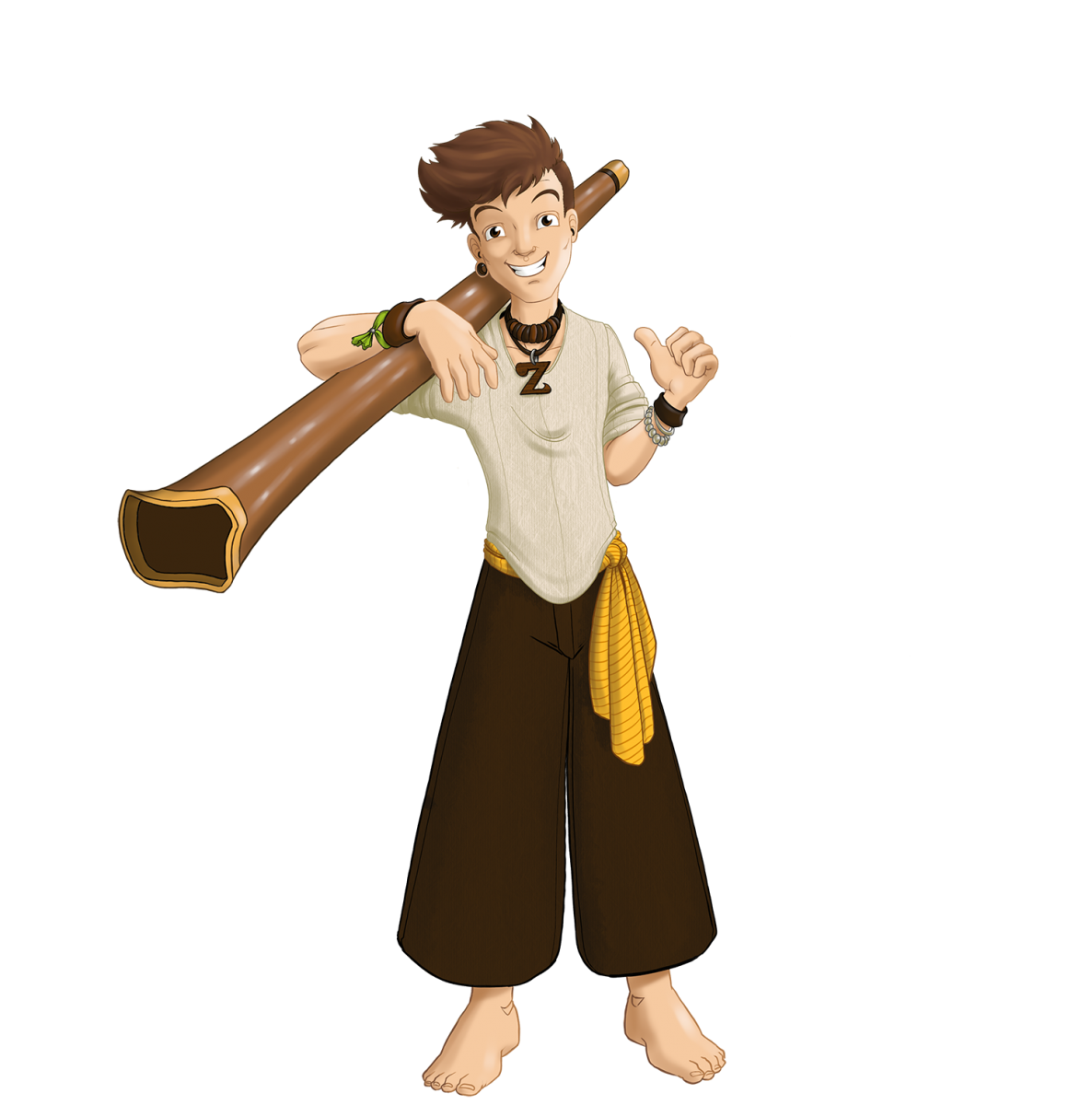 1. Module :  "Didgeridoo Fundamentals" A module for beginners who want to learn the didgeridoo with a solid foundation. Click here
---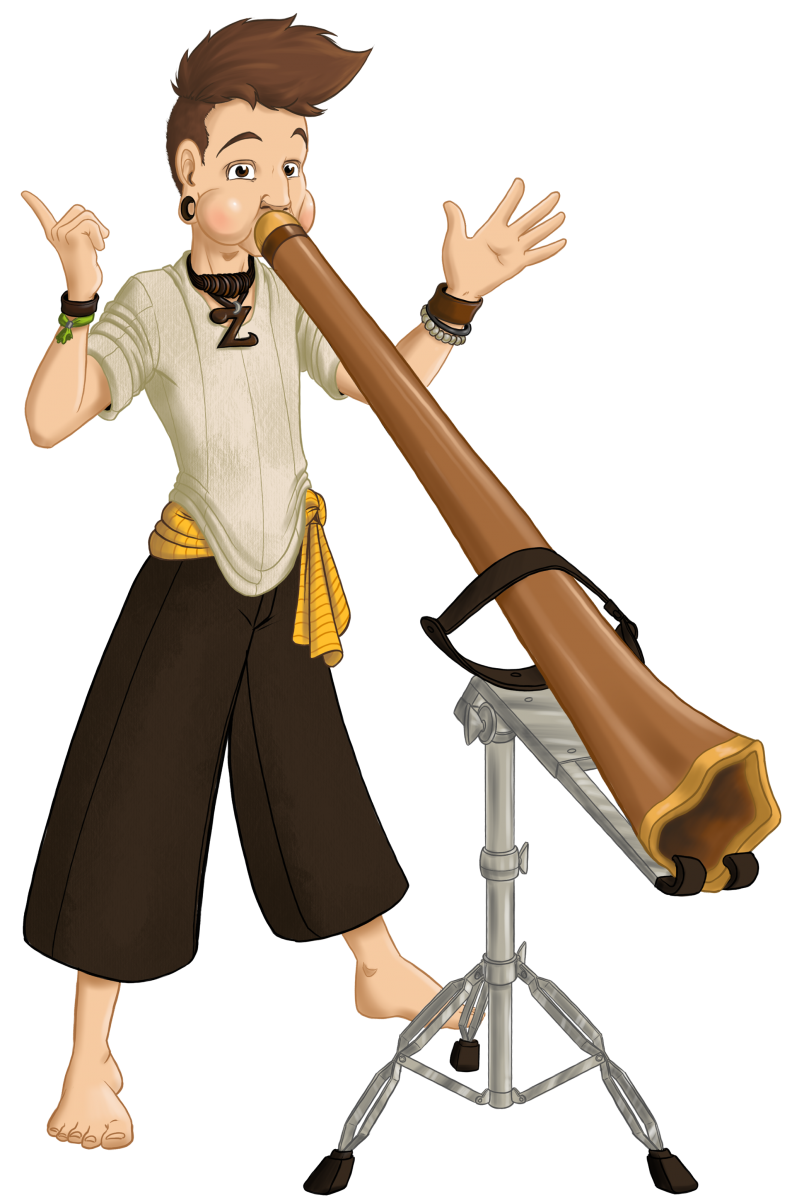 2. Module: Wobble Playing Well-being and speed through breathing Click here 
---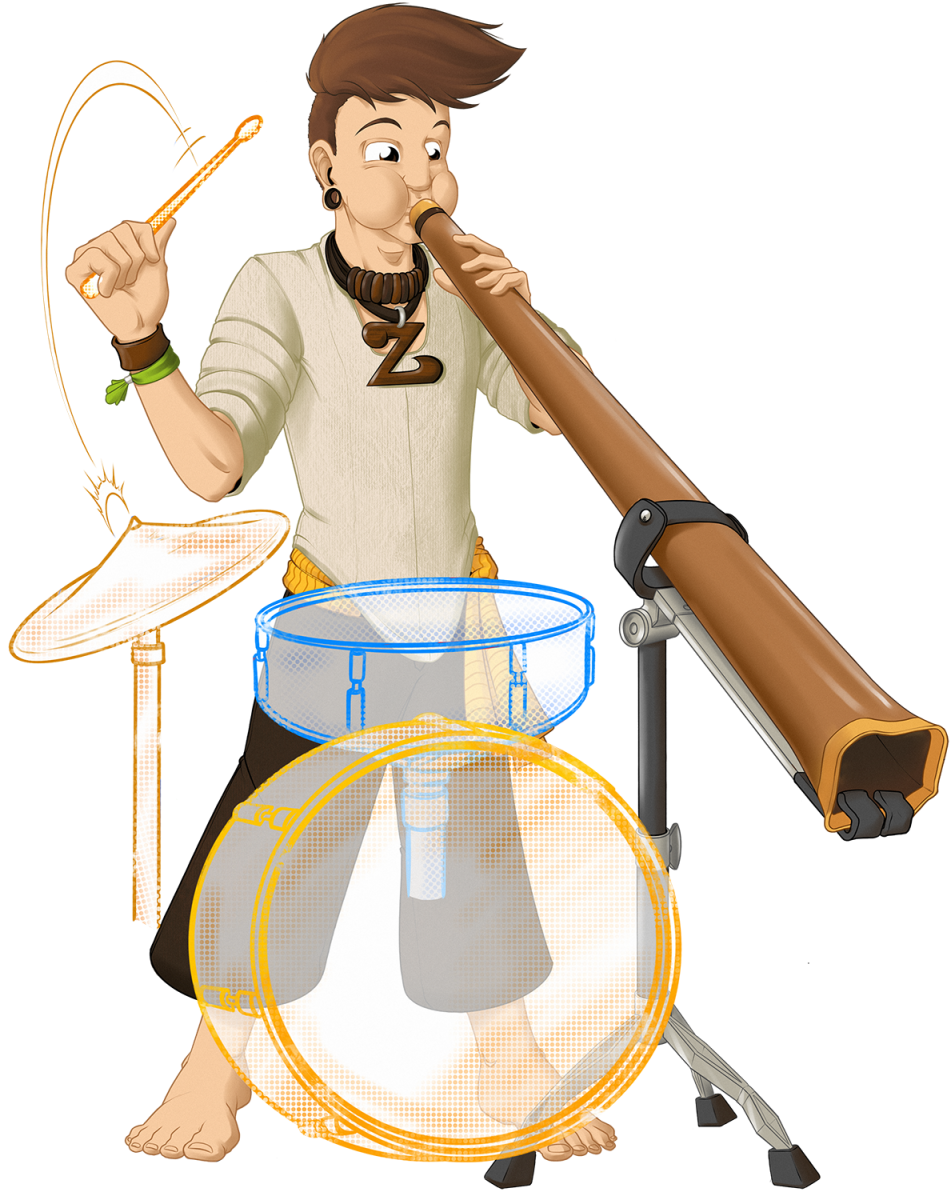 3. Module: BEATBOX The Didgeridoo Enhancer Expand the potential of your instrument Click here 
---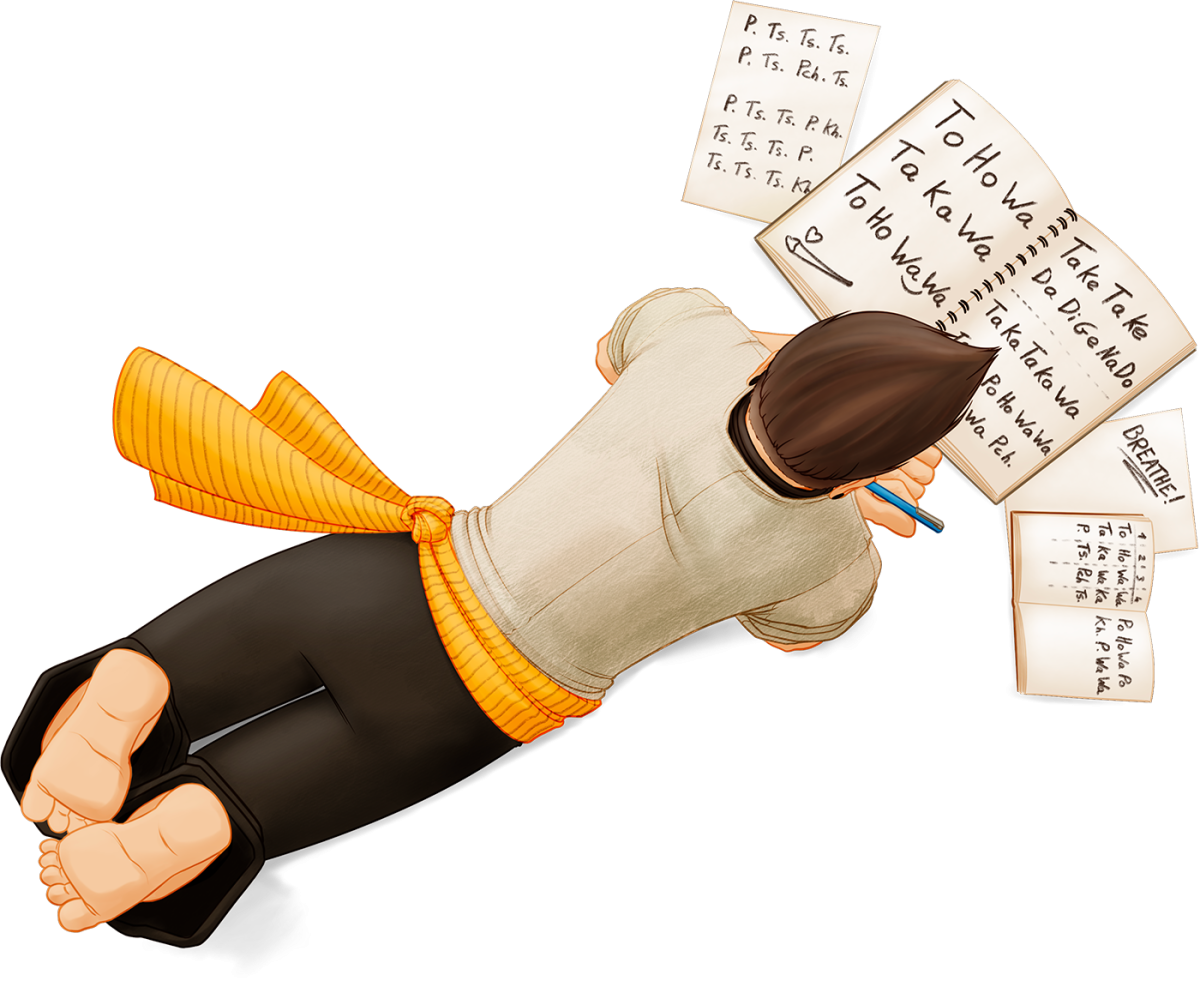 4. Module: COMPOSITION A journey with your Didgeridoo Click here